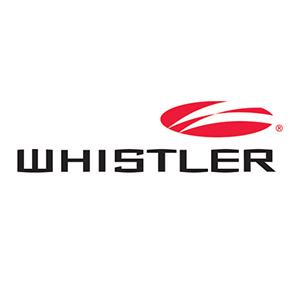 Whistler Z-15R High Performance Radar Laser Detector
The Z15R+ features Whistler's FDSR (Field Disturbance Sensor Rejection), the most recent advancement to combat new vehicles equipped with Frequency-Modulated Continuous Wave (FMCW) K band blind spot and collision avoidance devices that clutter nearly all of K band causing a normal radar detector to alert continuously. The Z-15R+ is also the first radar detector of it's kind to offer bilingual (English/Spanish) Real Voice Alerts.
Standard Features Include:
Total Laser Detection;Non-bilingual Version
Real Voice Alerts;High Performance;POP Mode Detection;Dim/Dark Mode ;Quiet/Auto Quiet
Icon Display w/ Red Digital Signal Strength Indicator
Field Disturbance Sensor Rejection (FDSR);Stay Alert ;Setting Saver
Traffic Flow Signal Rejection (TFSR)
Alert Periscope
Flashing LED lights provide an additional visual notification.
Digital Display
Each model is equipped with either an OLED display or a color icon display with numeric signal strength indicator.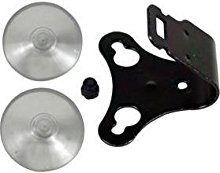 Components
Each laser radar detector includes a windshield bracket kit, a 12V DC power cord, and an instruction manual.